Product & Services.
Find out about our product and services.
<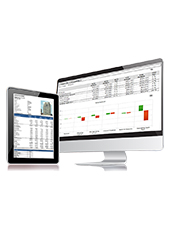 As a retailer you know this business is dynamic and exciting on the surface, but requires some serious effort behind the scenes to run your business profitably. Our Amber Retail POS System brings retailers what they want most: Ease-of-use, incredible flexibility,
Read more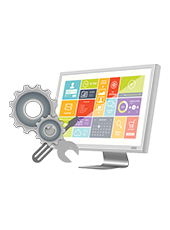 Billing ERP is implemented for managing customer of an ISP. The main business of this software is maintaining customer, customer billing and collection. The software is feature rich with various modules for day to day activities of an ISP.
Read more
---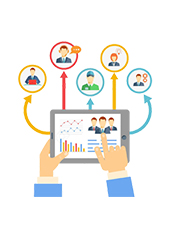 Distribution ERP is primarily a software management system for wholesale and distribution companies. Distribution ERP Includes Inventory, Accounts, Sales and Warehouse Management. The main purpose of Distribution ERP is Dealer based Business Software.
Read more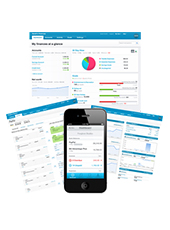 Commonly known as ERP for short, enterprise resource programs allow businesses to automate and control every part of your core business. You can set up a system which allows you to manufacture products at one end, warehouse them in the middle, and control sales at the other end.
Read more
---